Your partner for innovative products
From hardware and software development to series production: everything from a single source.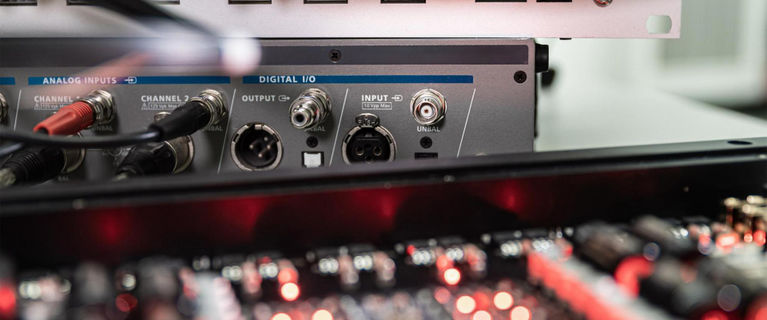 Comfort | Design | Energy efficiency
We have been developing and producing technical control systems for heating equipment for more than five decades. On the basis of our decades of experience in the electronics sector today EbV is a reliable partner for the European heat generation industry and a competent supplier of electronic components to OEM partners in many different industries offering, and a reliable EMS service provider.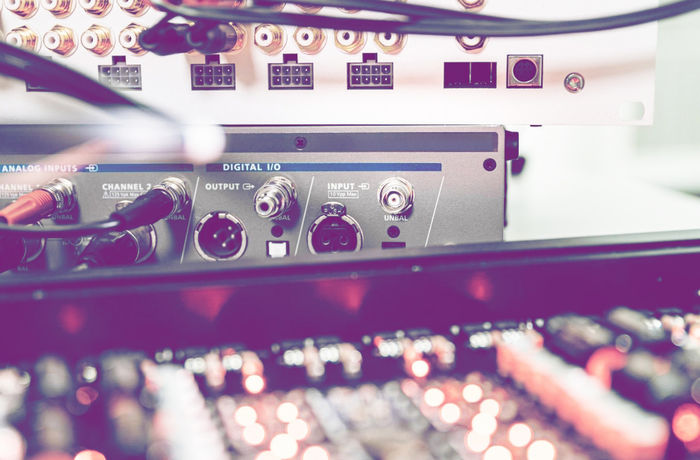 Together with our top-class software and hardware specialists from a wide variety of specialist areas, we will develop your future!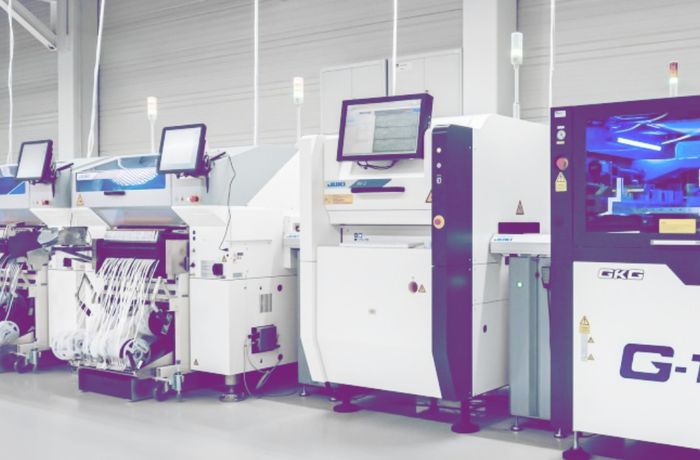 As a recognized and reliable EMS service provider, we produce and deliver your product solutions exactly according to your requirements.